'AmbasSador 2' Wall Canvas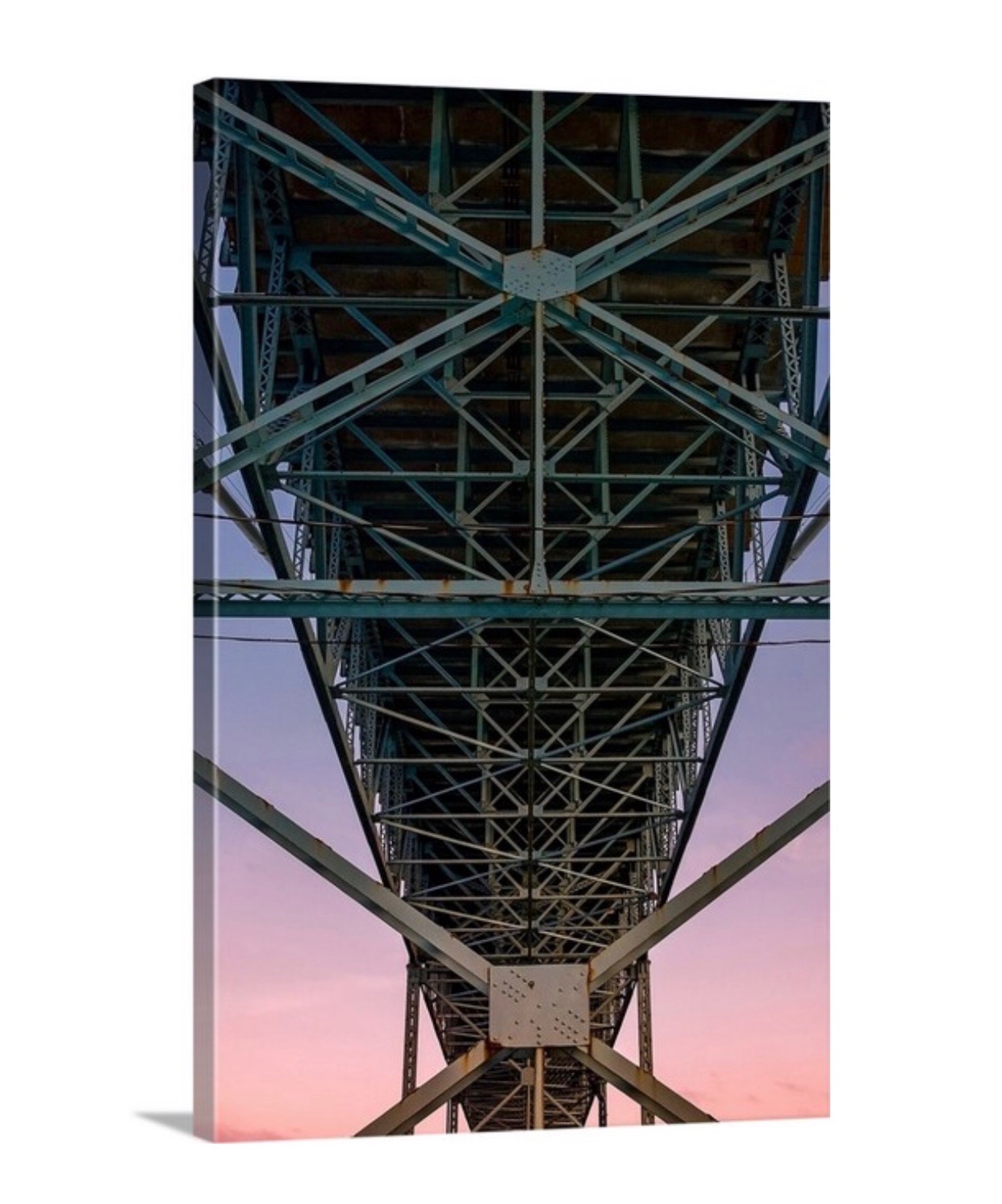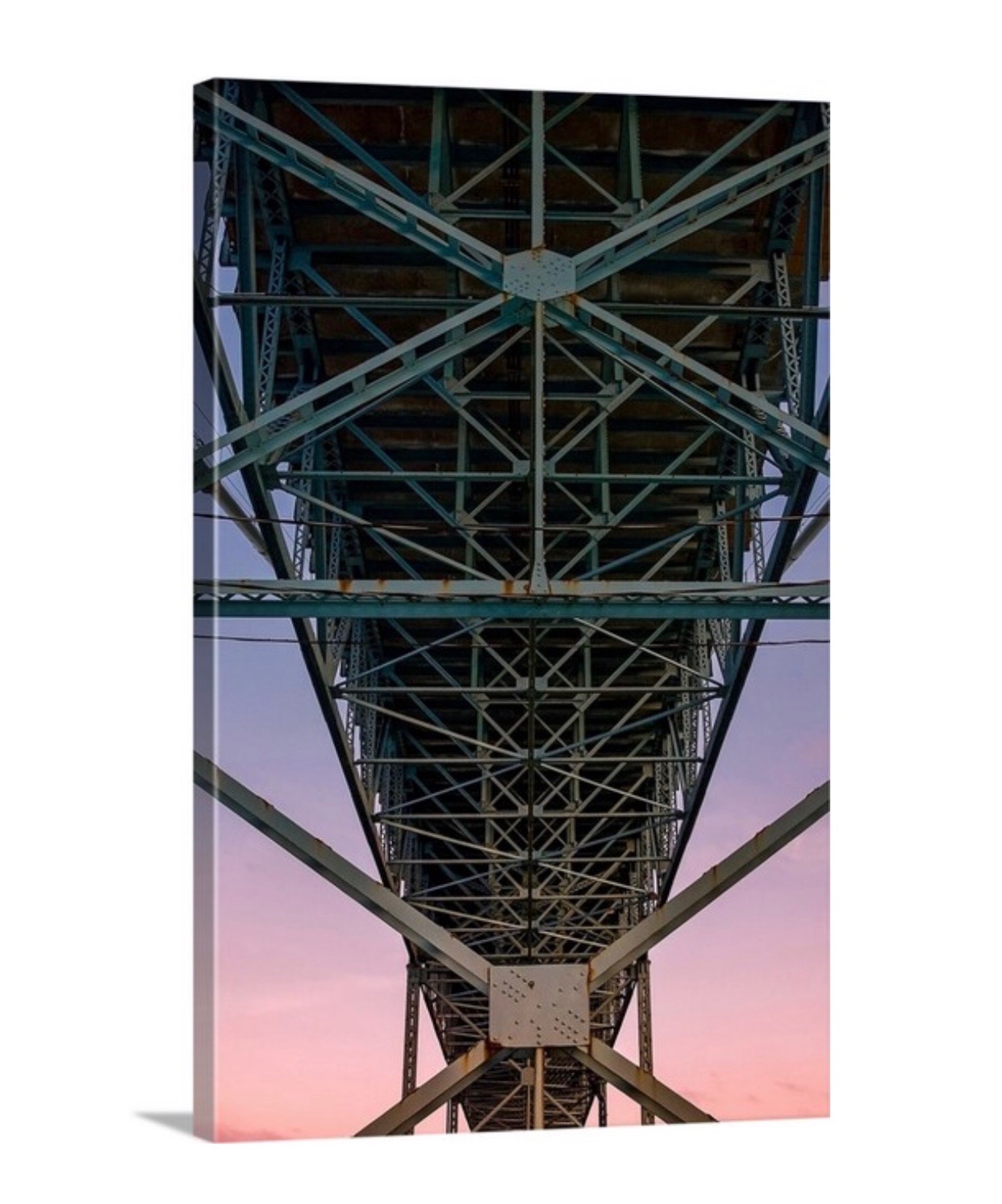 sale
'AmbasSador 2' Wall Canvas
Attention Detroiters! Add a little drama to your walls!
These High-Quality canvas prints are available in 5 sizes! They look great over a mantle, couch, or television set and can dress up the drabbest office wall. They come pre-hung, with a soft felt back and a centered hanging tab.
ON SALE FOR A LIMITED TIME!