Your Choice Wrapped Canvas Prints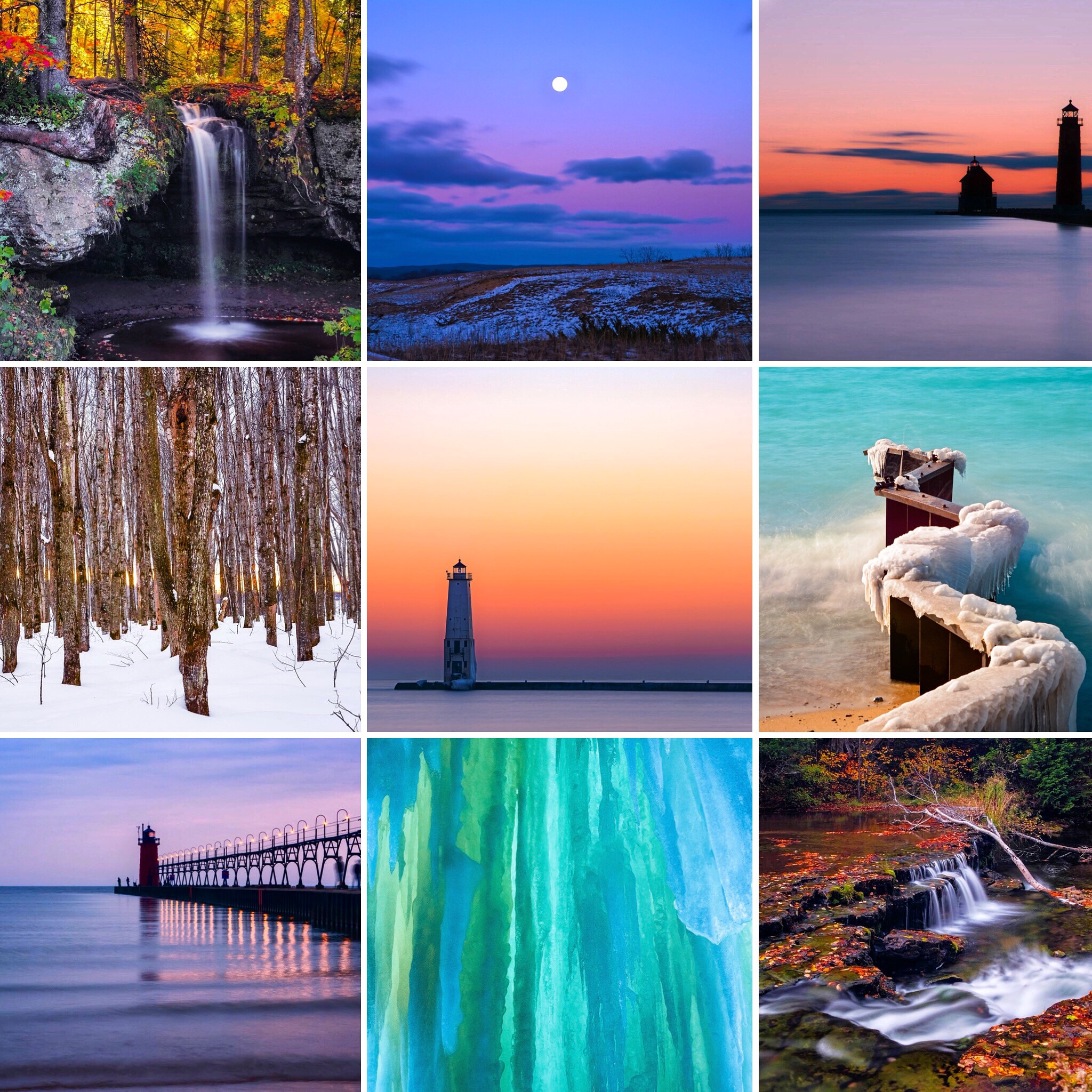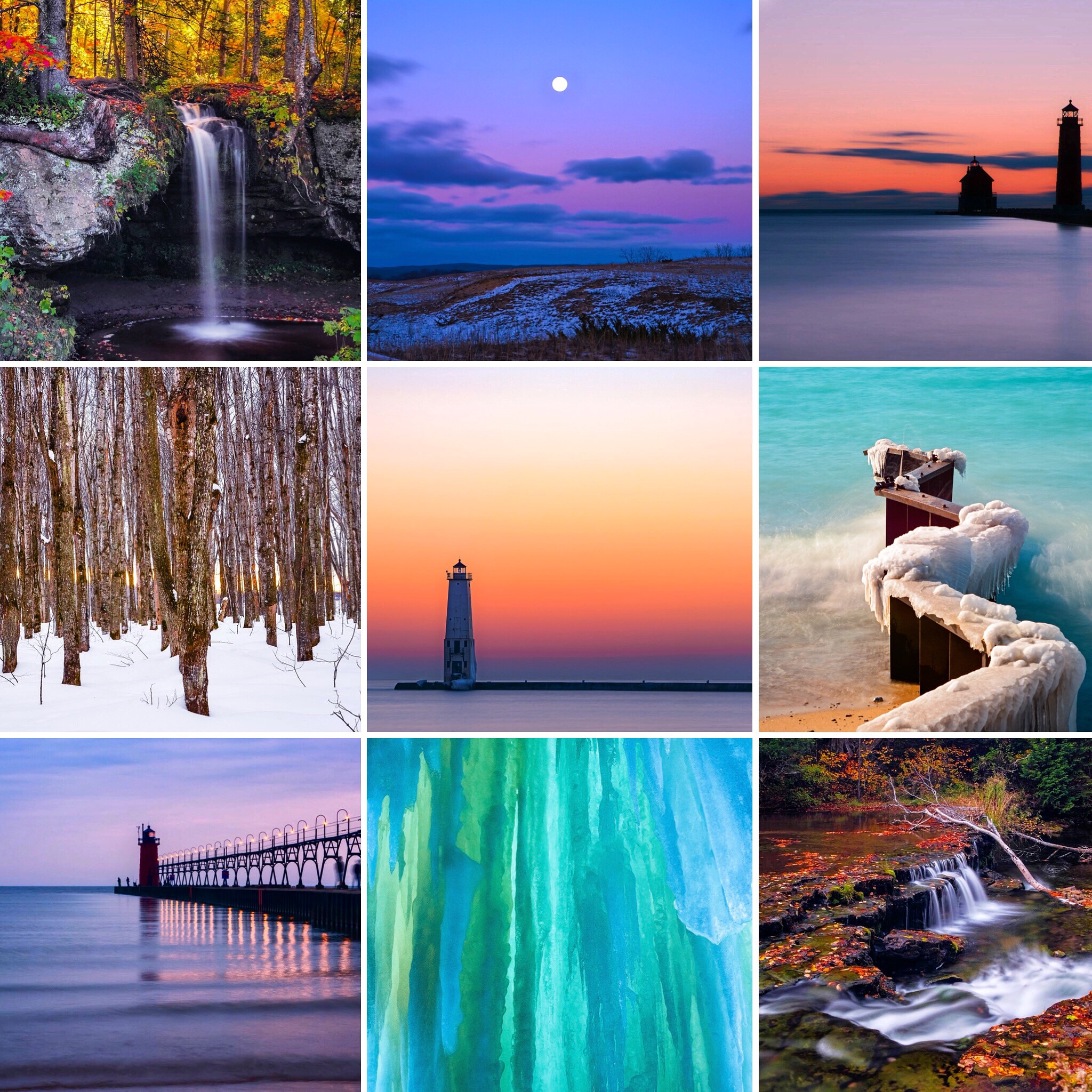 Your Choice Wrapped Canvas Prints
Select your favorite images, and choose one of three Wrapped Canvas Print sizes!
*Extra Small- 12x16 $60.00 USD
*Small- 16x20 $110.00 USD
*Medium- 18x24 $150.00 USD
*Large- 20x30 $200.00 USD
*Extra Large- 24x36 $300.00
Please specify your selection(s) in the transaction menu.
***NO images in the 'personalities' drop down menu, are available for prints.